At St. Paul's, the beliefs and practices of our Catholic faith are embedded in every aspect of our lives. We provide opportunities for our students to recognise God's presence in their lives, in those around them and in their environment.
---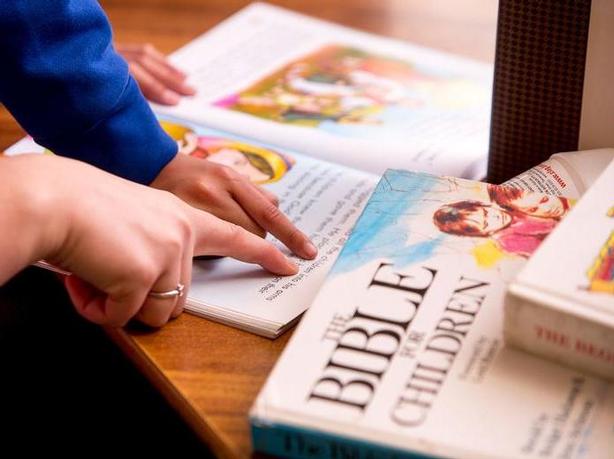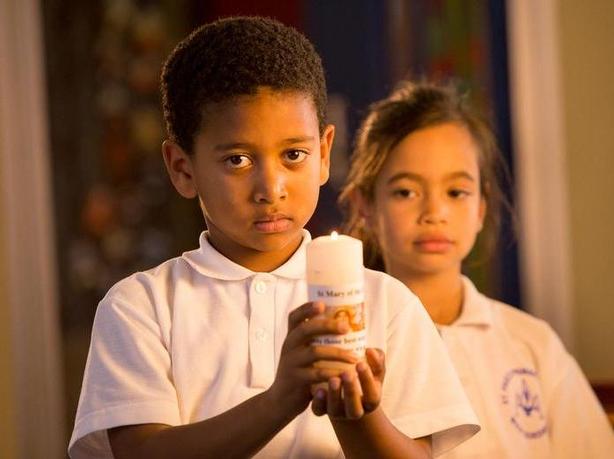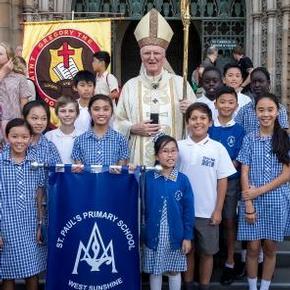 We encourage our students to develop a personal relationship with God. We aim to empower our students to live a life framed by the life and words of Jesus. We recognise that faith development is a lifelong journey and acknowledge parents as the first educators of their child.
Our teaching content sits within the context of the Religious Education Framework for the Archdiocese of Melbourne, Horizons of Hope.
The students regularly participate in the prayer, liturgical and sacramental life of the church. Students participate in all aspects of the Mass. Parents, family and friends are always welcome to attend these celebrations.
Sacramental preparation at St. Paul's begins in year prep. The classroom program addresses the three Sacraments of Penance, Eucharist and Confirmation, focussing on different aspects of these Sacraments over the years.
Students receive the Sacraments at the following levels:
Penance and Eucharist – Year 3
Confirmation – Year 5/6 (celebrated every two years)
We have a strong commitment to our local and global community, reaching out to others in need through events such as our Mission Week fete.